Last December, my wife and I took a trip to the rural town of Montville on the Blackall Range in the Sunshine Coast hinterland. It was a cabin in the woods type of getaway that we had been looking forward to for several months. I was especially excited by the prospect of a few days of decompression as I had recently been diagnosed Autistic and had taken sick leave from work to battle the associated extreme Autistic burnout.
The summer months in Queensland might seem more suited to a beach-themed holiday, but we both love the mountains, and Montville in particular holds a special place for us: our first trip as a couple was to Montville one Christmas, and we even had our honeymoon there.
The first night away we woke to sonic-boom-level thunder and a pyrotechnic light show that put all previous human-made efforts to shame. The next morning, as I fumbled about in my usual thick fog, trying to fill the kettle to make a cuppa, my wife, who had woken before me, told me not to bother as there wasn't any electricity.
As I struggled to comprehend what she was telling me, I recalled the storms and getting out of bed to watch the camera-style flashes illuminate the lashing rain.
The owner of the cabin we were staying in had visited (she had a house on the same patch of land) and spoken to my wife while I was still in slumber, to tell us we should consider leaving. Evidently one of the countless lightning strikes during the night had put pay to the entire mountain's electricity supply, including to our cabin and its associated lights, refrigerator, cooking facilities, and the pump that provided our water.
I did not take the suggestion to cut our holiday short at all well – entering a state that I now realise as Autistic meltdown in all its glory. A meltdown that lasted the entire time we were packing, the breakfast we had almost an hour later at a café at Mooloolaba on the coast in an effort to salvage something from this particular 'failed adventure', and the entire 90-minute drive home.
It was, in short, far from my finest hour or two.
Fast forward eight months – to this week, in fact. To another three-day adventure many months in the planning, to fully embrace the concept of 'slowness' in our lives.
Instead of heading north, this time we went south, to Tamborine Mountain and the 'Scenic Rim Region' of Queensland. Chilly mountain weather, a cottage with a 180 degree view west to the Great Dividing Range, fireplace, wildlife, even a spa bath – if you don't mind!
In was gorgeous, it was necessary and timely. Then the running water stopped running. The so-called water supply ceased to supply.
Dead pump, the owners told me upon my making enquiries; on our first night, then all through the next day, right up until the time we checked out two days later. I'd estimate we had water to our cottage for less than 30 percent of the time.
Unlike at Montville, however, I remained oddly buoyed, even chipper, in the face of this latest setback. Not even being reduced to an existence of bottles and buckets fazed me. I looked on the bright side. I stayed positive. I made the best of whatever the Gods of water (and water pumps) threw at me.
Perhaps this change in attitude is the result of seeing a psychologist and occupational therapist. Or the slowness that I've incorporated back into my life. It could be the unmasking that I've been practicing. Or perhaps the affirmations are actually rerouting some of the wiring in my brain. Most likely, it's a combination of all these approaches (along with the fact that I'm currently not working and having to bump uglies daily with colleagues whose views don't align with my own, or stick to unreasonable deadlines, or jump through untold numbers of misshapen hoops), coupled with the simple fact that I've had almost a year to come to terms with the fact that I am indeed Autistic.
Whatever the reasons, the way I reacted this time around to the disappointment of a lack of running water (what are the chances of that happening twice anyway?) astounds me, and leaves me feeling incredibly hopeful for what's to come.
I genuinely feel as though I've turned a corner in my battle to overcome the burnout. I'm looking at life for the first time in a long time with renewed perspective. I even feel a little lighter and more confident.
I will, of course, never fully reach a point free from anxiety and all of the other associated behaviours that come with being Autistic. (Nor, I'm sure, will I always react to disappointment or a sudden diversion from what's expected or planned as well as I did on this occasion – although it would be nice to think I'd be able to!)
But this is progress. And it feels a hell of a lot better than what my head and my heart have been dishing out lately so I'll take it – and I'll add it to the free two-day stay the owners of the cottage offered us to compensate for the inconvenience the dead pump caused.
And to show you that the past few days weren't all about washing myself out of saucepans with face cloths (not entirely anyway!), here are a few pics from the trip for you to enjoy. 😊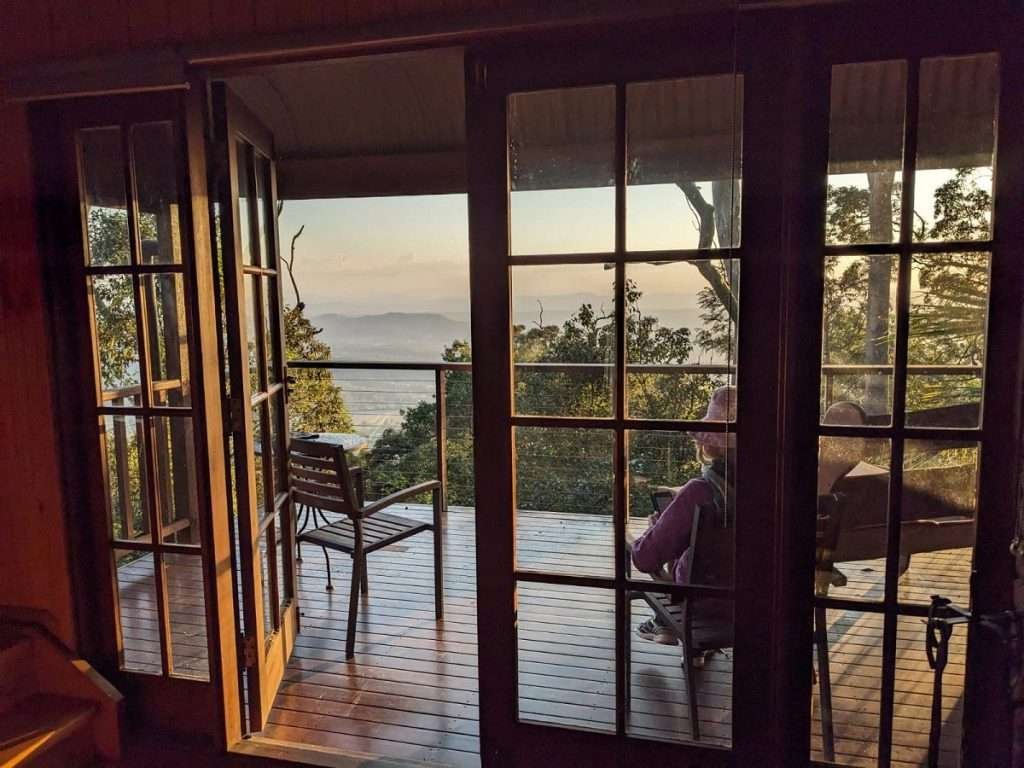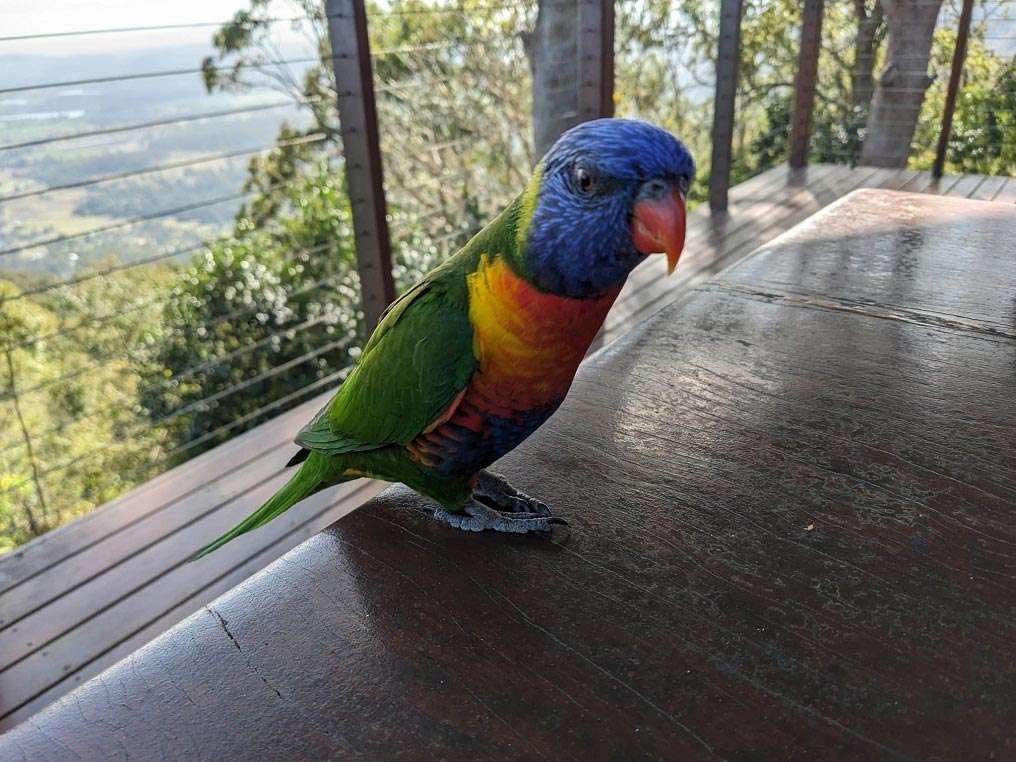 Did you find this article helpful? Did it resonate with you or in some way make you stop and think? Writing these pieces takes time and effort, and your support can make a real difference in helping to keep this content flowing. If you enjoyed this post and would like to read more articles like this in the future, please consider donating a small amount to help me cover the costs of running this website. I'm not in this to get rich (and trust me, I won't! 😉), but your contribution helps sustain the effort that goes into crafting fresh, Autism-friendly content. Your support is greatly appreciated. Thank you!